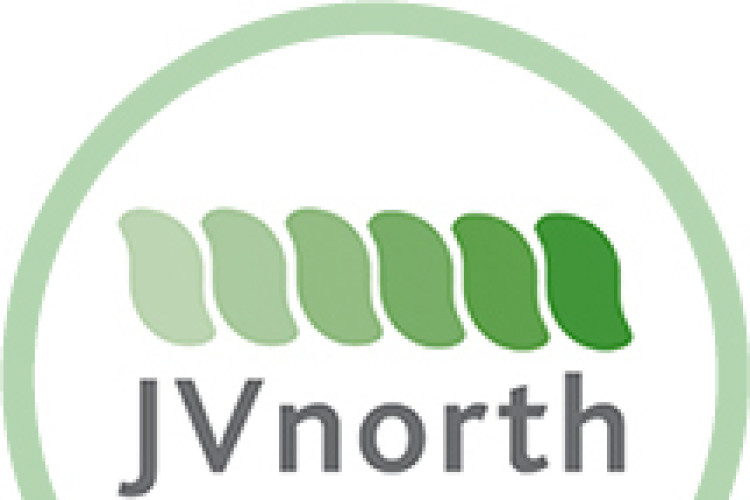 For the first time, JV North – a consortium made up of 11 housing associations – is offering a lot dedicated specifically to smaller contractors for works valued at under £1m.
The consortium is looking to establish an unlimited list of suppliers through which its housing association members can tender opportunities for construction works. 
Work will be divided into six areas: new build, refurbishment, modular build, disabled adaptations, supported housing and fire safety.
Contractors can apply for any or all of the lots. They will be required to deliver building contracts relating to the construction of housing for sale, intermediate and social housing, refurbishments, adaptations and assist in the delivery of projects. 
Works may also include fire safety schemes such as the installation of fire alarms, sprinklers and other fire protection and prevention works. 
In July JV North announced the contractors and consultants chosen for the framework for schemes valued at £1m and over in July. The sub-£1m framework is aimed at companies normally shy of tendering for public works. It will also allow JV North members to support their local economies by investing more in regional businesses.
SME contractors can apply via in-tendhost.co.uk/jvnorth
It is an open list whereby new suppliers can join at any point and is anticipated to run for four years from September 2017.
JV North comprises of 11 social housing association members spanning Greater Manchester, Merseyside, Nottingham and Preston. Together they plan to build nearly 3,000 new homes for rent and ownership by 2021.
Got a story? Email news@theconstructionindex.co.uk