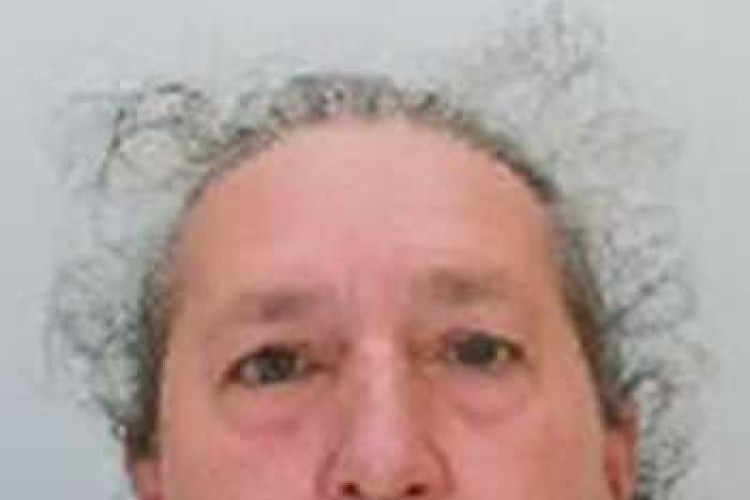 Richard Cakebread, 56, of Wateringbury, near Maidstone, traded as MR Roofing and worked on historic buildings, including courts and universities.
He charged value added tax (VAT) on invoices he sent to his clients, including £51,690 on 60 invoices to one contractor alone, but failed to pay any of the tax to HMRC. The VAT number he used shouldn't have been used as it was deregistered in 2009.
Cakebread also failed to declare his earnings or pay any income tax, evading £14,237.
Cakebread pleaded guilty to the fraudulent evasion of VAT and cheating the public revenue at Maidstone Crown Court in August 2017. He was jailed for 20 months at the same court on 18th October 2017.
Got a story? Email news@theconstructionindex.co.uk