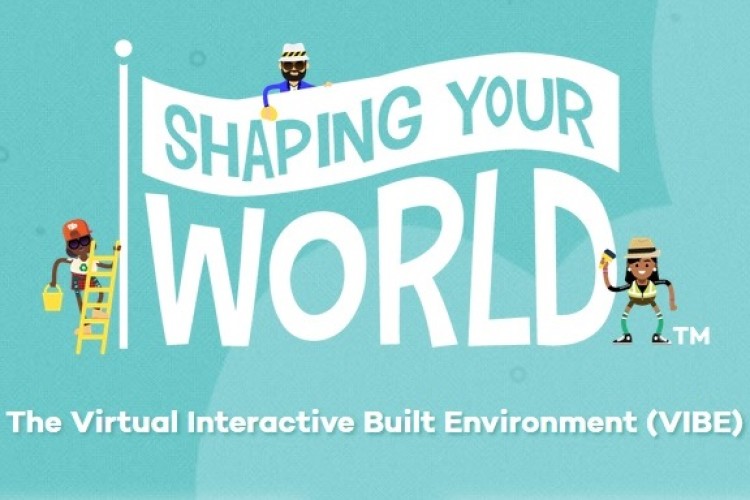 The £2bn turnover contractor is so fed up with the poor careers guidance being given out in schools that it has decided to do something about it, taking direct action to win hearts and minds.
Kier commissioned a survey of 2,000 parents, teachers and careers advisors of children aged 12-18 in the UK state education sector.  It found that two thirds of teachers and careers advisors held negative views of the construction industry as a route for their students to pursue and 73% of parents do not want their children to even consider a career in the sector.
More than 80% of parents did not know it was possible to big construction companies to pay for their children's university degree courses.
One careers adviser said: "I'm not very au fait with careers in the construction industry. To be honest, it's not a sector that comes up very often. I tend to find that when it does, it's just with boys who want to start earning or don't want to or can't go to university."
Armed with this depressing research, Kier is now setting about changing attitudes. It is pledging 1% of its workforce – 200 people – to become Kier Ambassadors, working with schools and colleges across the UK. The plan is to get in front of at least 10,000 pupils in the first 12 months, to inspire them to think about construction's opportunities.

Kier chief executive Haydn Mursell said: "With an ageing workforce, uncertainty around Brexit and an ambitious pipeline of construction, housing and wider infrastructure projects, which equates to £90bn of UK GDP delivery and creates a demand for circa 400,000 new recruits per annum, it is imperative that we attract new talent into our industry. 
"We have invested in comprehensive resource to train and develop new talent, we offer a vast array of roles, great scope and support for diversity and career progression, and we offer the chance to leave a lasting legacy and make a real contribution to local communities, as well as UK GDP. But we also have an image crisis, based on out of date perceptions and advice. We cannot leave this to schools, councils or the government alone to resolve. Business is best placed to explain itself, its employment offering and its skills and training needs.
"For this reason we are pledging a minimum of 1% of our workforce as Career Ambassadors to work with schools and colleges across the UK, to engage with at least 10,000 pupils over the next 12 months."
He urged other companies to follow his lead. "If every company in the FTSE 250 and FTSE 100 followed the 1% pledge as part of their commitment to employment and skills, we could create a powerful network of real world advisors, to inform and inspire the next generation," he said.
Kier has also set up a dedicated careers website, shapingyourworld.co.uk
Got a story? Email news@theconstructionindex.co.uk