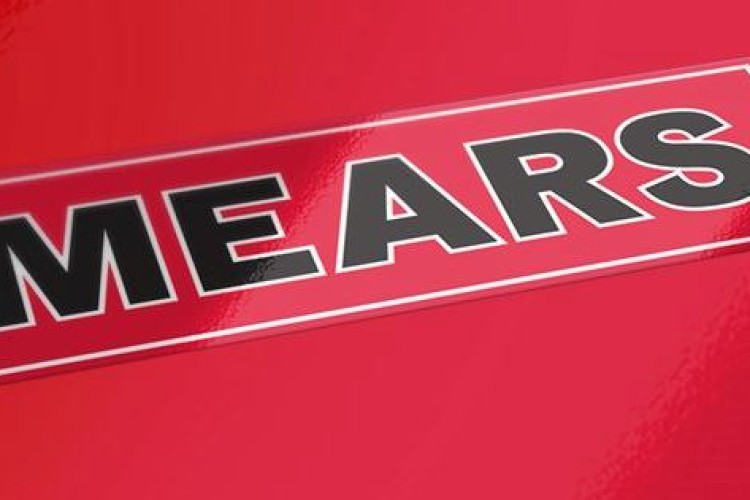 The dispute involving workers at private contractor Mears and joint venture organisation Manchester Working concerns pay differentials being up to £3,500 a year for the same job. According to their trade union, the workers are also angry over recent erosion of terms and conditions, specifically Mears reneging on an agreement to remove pay differentials across and within trade groups.
The workers undertake repair and maintenance work on social housing properties and public buildings across the city. Mears has a 10-year repairs and maintenance contract with the city worth £86m.
Manchester City Council is in the process of breaking up the joint venture company and much of the workforce has been transferred to Mears under TUPE – Transfer of Undertakings (Protection of Employment) – regulations.
According to Unite, the new Mears contract demands a more flexible approach to shift working, additional working hours and days, and more use of technology, without any real increase in pay.
Mears is also seeking to introduce a 'productivity procedure' that Unite describes as 'effectively a sackers charter'.

Some skilled workers are being paid £22,000 a year, which is significantly below the regional average, Unite says, while others on the same contract and doing the same work are getting £25,500.
The first strike action is on Monday 15th May 2017, to be followed by rolling strike action every Monday, Thursday and Friday until the dispute is resolved.
Unite regional co-ordinating officer Andy Fisher said: "This is a long running sore and members are no longer prepared to put up with low pay and different rates for the same job. To make an unhappy situation even worse members are now facing attacks on their terms and conditions by Mears which is seeking to boost its profits at the expense of workers' wellbeing.
"This strike action is not being taken lightly and it will mean that tenants won't receive urgently needed repairs and planned maintenance will be dramatically delayed.
"It is entirely immoral of Mears and other housing organisations in the northwest to use these unfair and unequal pay rates to try to force down wages on other maintenance contracts in the region. There is still time for the companies involved to get round the table and resolve these issues once and for all."
Got a story? Email news@theconstructionindex.co.uk