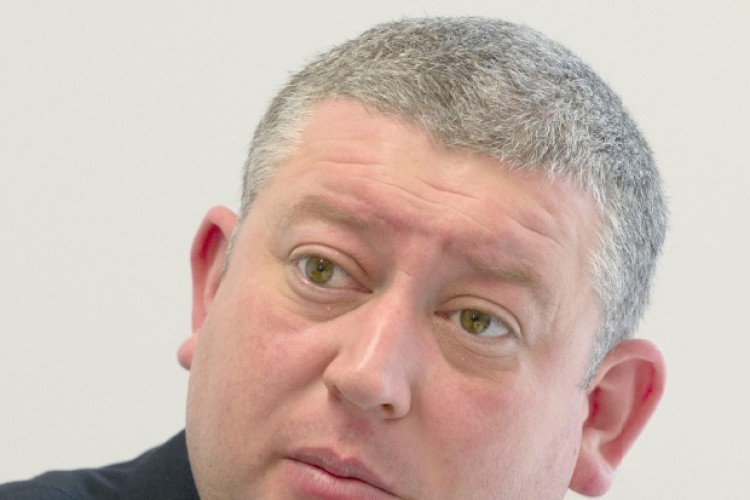 Marc joins Deconstruct  having spent over 10 years as a Health and Safety professional within the UK Construction Industry, and latterly the past 5 years as Group Health and Safety Director for the countries leading Asbestos management and remediation Group.
Marc's appointment brings an enviable level of knowledge and governance within the industry and will enable Deconstruct to continue our growth plans underpinned with sound management systems.
In addition to taking up the position of Group Director Marc also takes up the mantle of Managing Director for Derisk (H&S) LLP. Derisk (UK) LLP has been launched onto the UK construction market as a provider of specialist Health and Safety advice and consultancy. Rather than taking the stance of the traditional consultant, there will be a strong emphasis on the practical implementation of Health and Safety within the workplace with the benefits of our experience passed on to discerning developers, contractors and clients alike, with the intention been to bring an effective resource to those not having the benefit of their own full-time internal safety professional.
Broadly, the services offered by Derisk (UK) LLP will include but not be limited to; 
• Business and Project specific Risk Management
• Structural appraisal
• Asbestos surveys, survey interrogation and management of abatement works
• Provision of CDMC services
• Bid team support
• Contractor vetting and competence auditing service
• Temporary Works design bureau
• ISO accreditation support
• Operational and management training
• Site auditing and appraisal services
Find Deconstruct on The Construction Index.
Got a story? Email news@theconstructionindex.co.uk