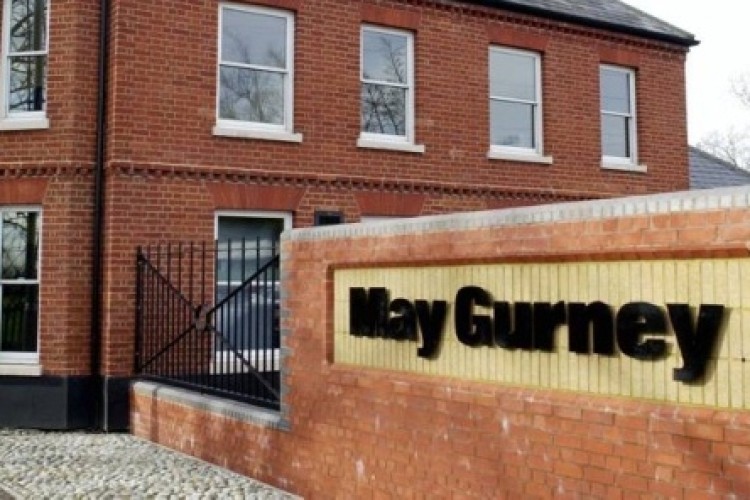 Last month Costain secured undertakings from 32.5% of May Gurney's shareholders for its £177m takeover offer. These undertakings are now being revoked, however, and many shareholders are now lining up behind Kier's higher offer.
Artemis Investment Management has thrown its 7.78% shareholding behind Kier, as has Aviva Investors Global Services, which owns 5.16%. Polar Capital and Invesco Asset Management are also backing Kier's bid.
Kier also has irrevocable undertakings from David and Wendy Sterry (acting as trustees of various trusts) and May Gurney Trustees Ltd (on behalf of the employee share ownership trust).
This takes Kier past the 32% mark.
Meanwhile Costain's board said that was "considering its position and will make a further announcement in due course".
Got a story? Email news@theconstructionindex.co.uk