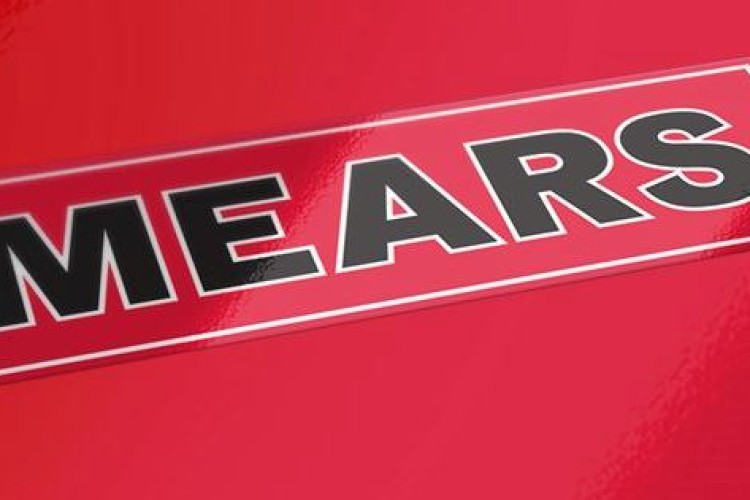 Mears is having to stump up millions on contractual performance guarantees that it included with the sale of its mechanical and electrical division back in 2013. While its lawyers are on the case, the company is planning to include a £16.5m provision in its annual accounts to cover the costs.
At the same time, the impact of local authority maintenance cuts is getting worse. In the wake of the Grenfell Tower fire in London in June, many local authorities are having to divert funding from routine and planned maintenance to fire protection and recladding tower blocks. In August Mears said that this had led to it reducing its expectations for annual housing revenue from £830m to £800m. In a trading update today it said that there had been 'further softening of revenues'
On the back of this, Mears has now launched a cost-cutting drive – 'a right-sizing across a range of support functions'.
Chief executive David Miles said: "I do not wish to gloss over our 2017 performance and I understand the importance of delivering against our financial targets in the short term.  Whilst some of the short-term challenges in Housing could not have been anticipated, it is frustrating a number of other opportunities that could have helped mitigate these challenges did not develop quickly enough. Nonetheless, I am pleased with the progress made over the last year across the entire Mears business and on a range of important indicators."
Got a story? Email news@theconstructionindex.co.uk