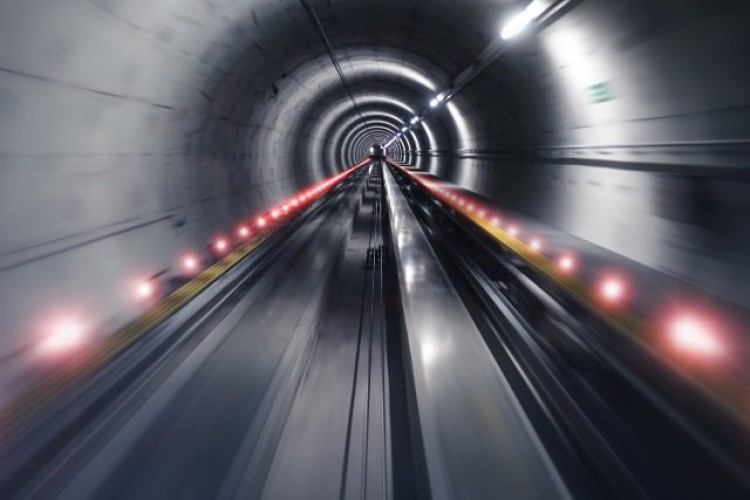 Mott MacDonalds' appointment follows on from its consultancy work in the planning of the 1GW interconnector project.
The 51km-long, high voltage direct current (HVDC) interconnector will enable the exchange of electricity between the two countries to manage peaks and troughs in demand.
Mott MacDonald will provide engineering support to ElecLink, ranging from civil to specialised HVDC electrical during the design and construction of the interconnector. The consultancy has provided technical support to ElecLink since the project's inception in 2012, creating technical specifications for the interconnector and associated connections to the UK and French national grids. Mott MacDonald also assisted during the two tender processes for the main engineering, procurement and construction contractors, one for the technically complex HVDC conversion system and one for the cable installation.
Balfour Beatty, in joint venture with Italian telecoms firm Prysmian Group, won the £185m installation contract in February 2017. RTE, the transmission system operator of France, will install the underground AC cables in France. Siemens has been contracted to construct the converter stations in both UK and France.
Prysmian Group will be responsible for the design and manufacture of the 320kV cabling and jointing services. It will make the cables at its factory in Gron, France.
The Channel Tunnel interconnector is scheduled to be commissioned by the end of 2019.
Got a story? Email news@theconstructionindex.co.uk