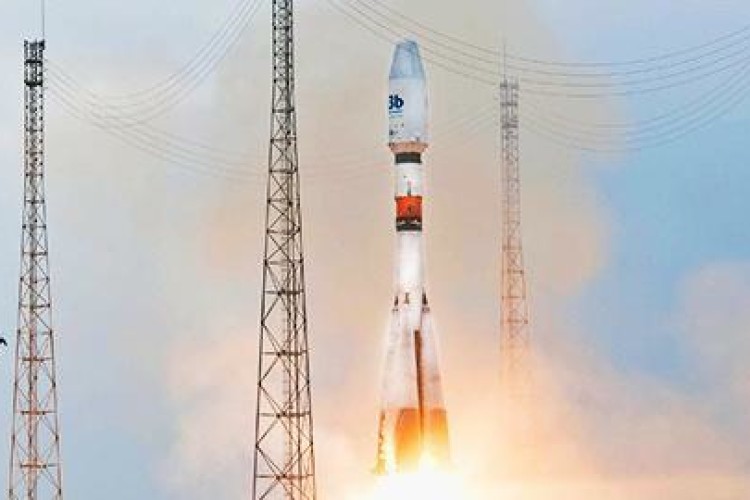 Many countries do not have good terrestrial infrastructure in place for high-speed internet, trunking and mobile networks. The O3b constellation of satellites - the first of its kind to operate in medium Earth orbit - will provide broadband connectivity within 45° of latitude north and south of the equator. The system is scalable and is designed to allow the insertion of additional satellites into the constellation to increase capacity as demand grows.
As technical advisor, Mott MacDonald carried out due diligence on behalf of the lenders and evaluated the technical performance of the system and operations. The consultancy also assessed the cost, schedule and performance of the project to determine any potential technical, commercial or financial risks.
Mott MacDonald's director of technology and communications Andrew Doyle said: "Of the many satellite projects Mott MacDonald has been involved in, this project represents one of the most complex and innovative from both a technological and business perspective. Bringing reliable and more affordable communications in underserved areas can have a potentially massive impact, as the observed correlation between mobile networks, broadband and gross domestic product growth shows."
O3b Networks plan to launch four more satellites in September 2013, while another four satellites are under construction to expand the constellation to 12 satellites.
Got a story? Email news@theconstructionindex.co.uk