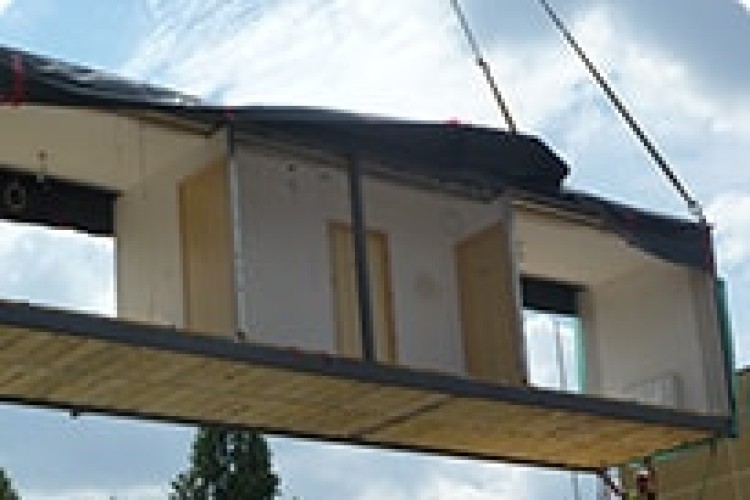 The MMC Hub lists building systems that NHBC has accepted as meeting the NHBC Standards.  It also has an application facility for manufacturers to submit their systems and sub-assemblies for an assessment to determine whether they satisfy the requirements of NHBC Technical Standards, as well as answers to frequently asked questions.
The site also provides free access to research into offsite construction.
NHBC standards manager Paul Cribbens said: "For decades NHBC has supported the industry in engaging with and deploying innovative forms of construction. Because our approach to acceptance of MMC/off-site construction is rigorous it provides confidence to all involved that if a home benefits from an NHBC warranty then the system has been thoroughly assessed.
"We hope that the new hub will act as the leading resource for manufacturers wanting to apply for a review, with details of the building systems currently accepted together with the very latest research."
For further details see www.nhbc.co.uk/mmchub
Got a story? Email news@theconstructionindex.co.uk