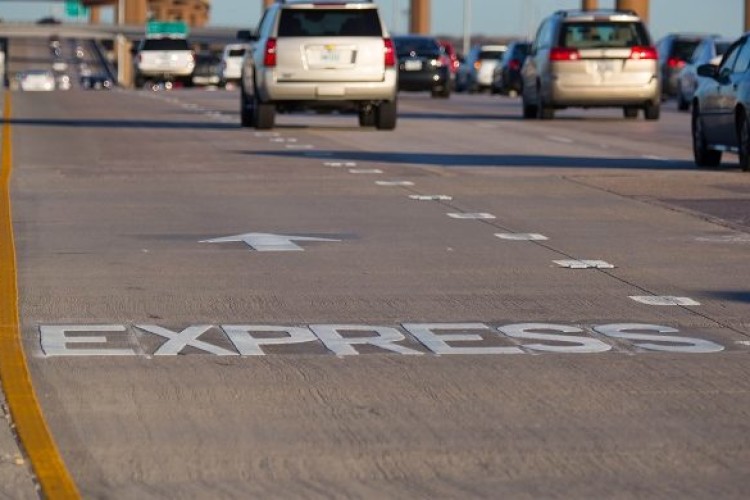 The company said that the difference is due mainly to one-off events; adjusting for them would show net profit increasing by 3%. Revenues increased by 11% to €10,759m, and earnings before interest, tax, depreciation and amortization (EBITDA) came to €944m as a result of good traffic performance by toll roads and airports, the integration of Broadspectrum and the performance of international construction.
Ferrovial allocated €1,064m to acquisitions, including notably the €934m purchase of Broadspectrum in Australia. The company also entered the power transmission business by acquiring Transchile, which owns an electricity line in southern Chile, for €69m. Other acquisitions during the year include Pepper Lawson, Siemsa and Biotran.
The company said that  its main assets continued to evidence sound performance: highway 407 ETR in Canada increased revenues by 17.3% and Heathrow Airport by 4.7%, both in local currency terms.
The order backlog reached €33,519m, with international contracts accounting for 78%. Notable new contracts include a section of Californian high-speed rail; highway projects in Poland; and maintenance of 370km of roads and enabling work for high-speed rail in the UK. Not yet included in the backlog is the recently-awarded contract for the I-66 in Virginia.
In construction, revenues amounted to €4,194m, accompanied by strong order intake, high returns on projects and notable growth by Budimex. International work accounts for a growing proportion of this division. Countries other than Spain accounted for 83% of revenues and the backlog.

Services revenues increased to €6,078m in 2016 due to integrating Broadspectrum, although they were affected by depreciation of the pound sterling and by budget constraints at UK local government level. In the UK, Amey implemented a restructuring plan in 2016 to adapt to market conditions. Spain performed well, with 5.1% growth in revenues due to the higher contribution from the waste treatment and industrial maintenance businesses. The international business, including such countries as Poland, Portugal and Chile, expanded by 19.8% in like-for-like terms.  
Services account for €24,431m of the backlog, with construction responsible for €9,088m. International projects make up 78% of the backlog (76% in services and 83% in construction).
Ferrovial sold its 55% stake in Chicago Skyway in February, with a capital gain of €103m. It also partly divested the M4 and M3 toll roads in Ireland, retaining 20%, while booking €21m in capital gains. In June, an agreement was reached to sell 51% of the Norte Litoral toll road and 49% of the Algarve toll road, both in Portugal, to DIF. Ferrovial will retain 49% and 48%, respectively.
The company ended 2016 with a net cash position (excluding infrastructure project debt) of €697m, compared with €1,514m at 2015 year-end, affected mainly by the acquisition of Broadspectrum. Consolidated net debt amounted to €4,266m.
Got a story? Email news@theconstructionindex.co.uk