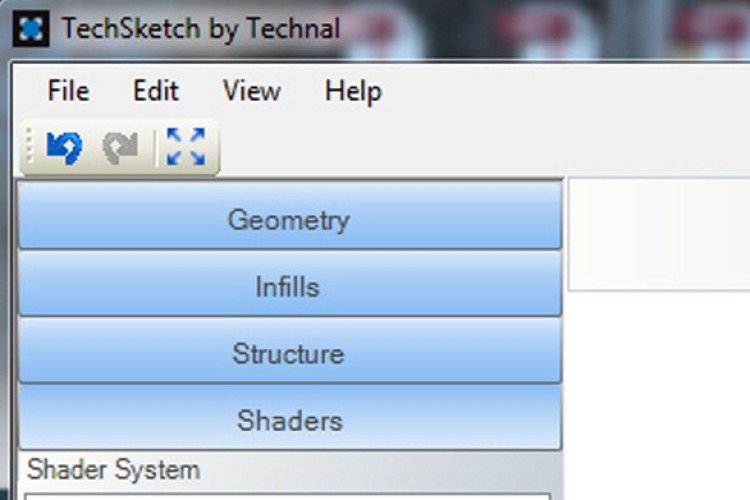 TechSketch lets designers sketch out initial concepts, incorporating Technal's Geode-MX curtain walling, Modal low rise glazing, brise soleil sunshading, sloped glazing, and window and door infills.
Specifiers can create quick renders at the early design stage of a project to see what a façade will look like both internally and externally, and so proportions, configurations and options such as opening vents in both open and closed positions can be assessed and developed.
TechSketch is designed to link with architectural CAD systems so design drawings can be imported and exported. Technal says that 80% of drawings can be produced in TechSketch in less than 10 minutes.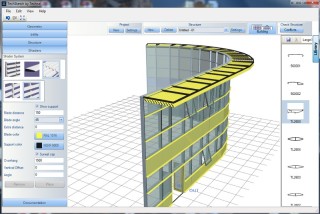 Got a story? Email news@theconstructionindex.co.uk