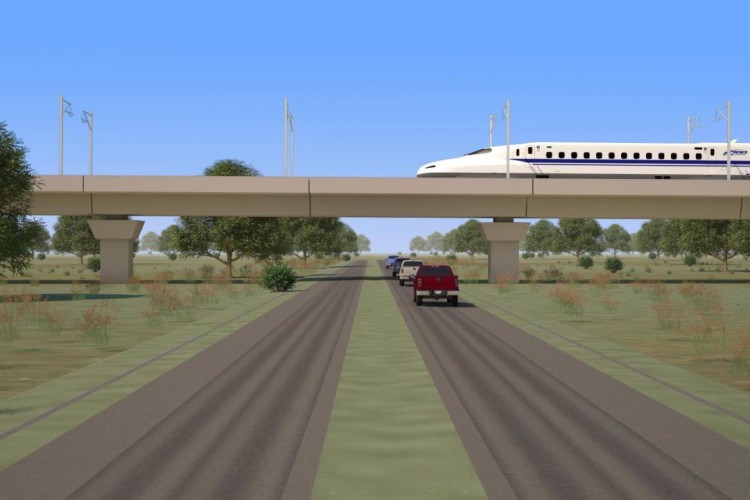 It has signed a limited notice to proceed (LNTP) with Texas Central, developer of the service between Houston and North Texas. The company will serve as the lead for the civil construction consortium that will build the route. The group is already involved in the project through its US subsidiary, Lane (link opens in new tab).
Salini Impregilo will carry out engineering and design development of the infrastructure for the project. Other services include optimising the approaches to execution, strategies and logistics, as well as performing analysis related to installation costs and schedules.
"Salini Impregilo's knowledge and experience in designing, building and leading large-scale railway projects on an international scale is impressive" said Carlos Aguilar, CEO of Texas Central.
The LNTP is seen as a new opportunity for Salini Impregilo, which said it has been interested in taking part in the challenge to bring a high-speed train service to Texas, like it has done in other countries such as Italy. The US is the group's biggest single market, with work in highways, bridges and tunnels. It is also interested in pursuing projects in rail - high-speed in particular – in light of the potential it sees there.
Got a story? Email news@theconstructionindex.co.uk