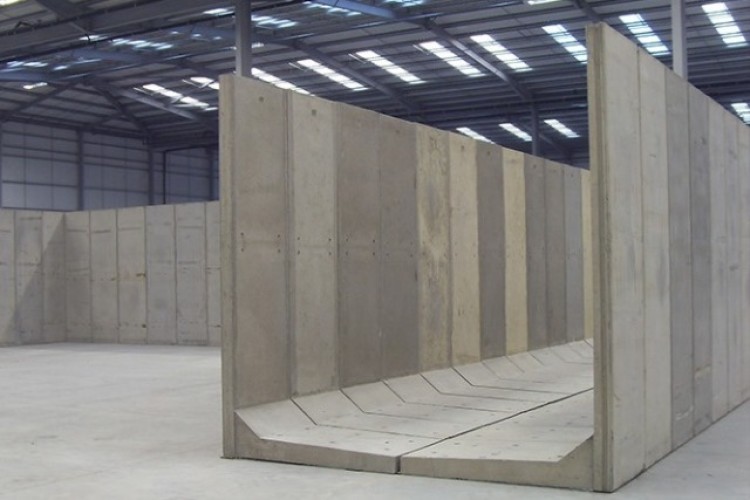 Ipswich-based Poundfield specialises in making concrete retaining walls, including its patented Alfastop, Alfabloc, Betaloc and Taperbloc systems. It had sales of £7.3m in 2016 and profit before tax of £661,000.
AIM-listed SigmaRoc was established only last year with the strategy of buying niche building materials companies to develop a group. Poundfield is the tyro-conglomerate's fourth acquisition to date.
In January 2017, it acquired Ronez, a Channel Islands quarrying business, for £45m from Aggregate Industries.
The second acquisition, in April 2017, was a dry bulk carrying ship, thereby launching the group's trading arm, SigmaGsy.
The third acquisition, completed in October 2017, was TopCrete and its subsidiary Allen Concrete.
SigmaRoc said that it had several more acquisitions in the works.
Chief executive Max Vermorken said: "The acquisition of Poundfield, a specialist in patented concrete products, is a welcome addition to our growing portfolio of assets. It will join our existing UK precast cluster which includes TopCrete, the specialist precast concrete business we acquired in October 2017. We will look to maximise synergies at both the cluster and group level and derive overall earnings growth".
SigmaRoc executive chairman David Barrett said: "This acquisition marks another milestone in our buy-and-build strategy, and concludes a successful year for the SigmaRoc group. We continue to seek out businesses where we believe we can create significant value for shareholders, and the pipeline for future acquisitions in 2018 is already strong."
Before the sale, the majority owner of Poundfield Products was its founder and managing director Mark Jardine.
Got a story? Email news@theconstructionindex.co.uk