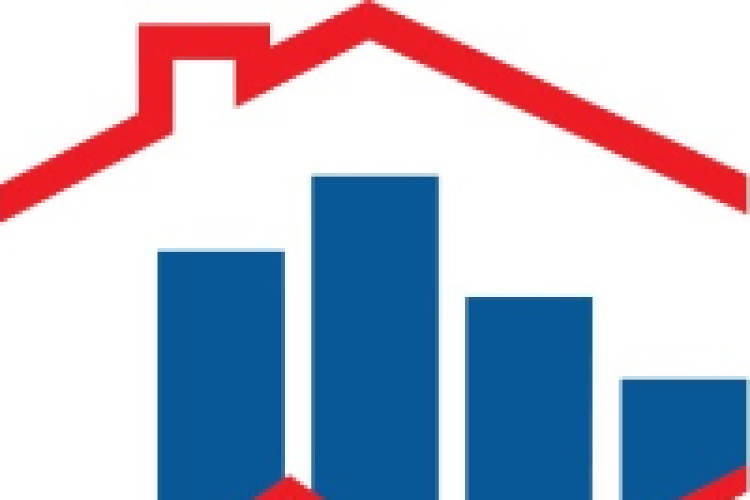 Third quarter sales were 5.2% higher at UK builders merchants than the same period last year, despite one less trading day.
The largest product sector, heavy building materials did slightly better than the total market, rising 6.0%. The BMBI data reinforces the message from Forterra and Breedon, which both released strongly positive trading updates yesterday. 
The second largest product sector, timber & joinery products, was up 5.0%.  Ironmongery sales were up 8.4%, kitchens & bathrooms 8.2% and plumbing/heating/electrical up 7.4%.
Total average sales per day, which mitigates for the trading day difference, increased by 6.9%.
The BMBI contains data from GfK's Builders Merchants Panel, which analyses data from more than 80% of generalist builders' merchants' sales throughout the UK.


However, while the data shows a year on year increase in sales performance, the quarter-on-quarter comparison found that sales have slowed, with Q3 falling by 2.2%, after taking into account three more trading days than Q2.
Year-to-date sales for the nine months January to September 2017 were 4.3% ahead of the same period in 2016.  With one less trading day this year, average sales per day were actually up by 4.9%
BMF chief executive John Newcomb said: "The merchant sector has shown resilience throughout the first three quarters of 2017. We remain confident that it will continue to prosper as we approach the end of the year, and maintain that momentum into 2018."
Richard Frankcom of GfK said:  "Builders' merchants continue to buck the trends seen across most areas of the retail market.  However, we saw a steady rise in inflation during Q3, starting in July at 2.7% and rising to 3.0% by September, which led to the first rise in interest rates since July 2007.
"As we have only been tracking the data used in the BMBI for 39 months, we are yet to fully appreciate the correlation between merchant sales and wider economic indicators.  Will we see a slow down over the coming months, or will the UK's demand for new or upgraded properties continue to drive this sector?  Only time will tell."
Got a story? Email news@theconstructionindex.co.uk