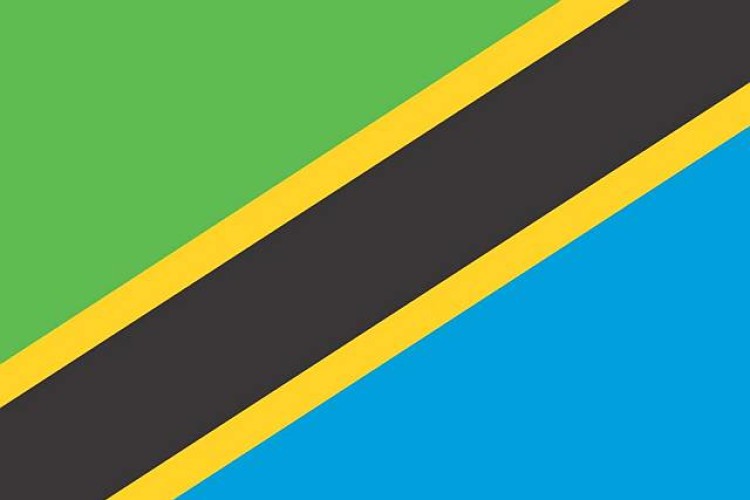 The country's Ministry of Energy & Minerals intends for the project to have an installed capacity of at-least 2,100MW with a minimum guaranteed annual energy output of 5,920 GWh.
The project comprises construction of a main dam and related structures with an expected total reservoir storage capacity of 34,000 million cubic metres. The dam height is about 134m and the expected reservoir length is estimated to be 100km covering an area of about 1,350km2. The project will also include construction of one or more power houses and a switchyard.
Alternative proposals and designs that may demonstrate value engineering are allowed.
Got a story? Email news@theconstructionindex.co.uk