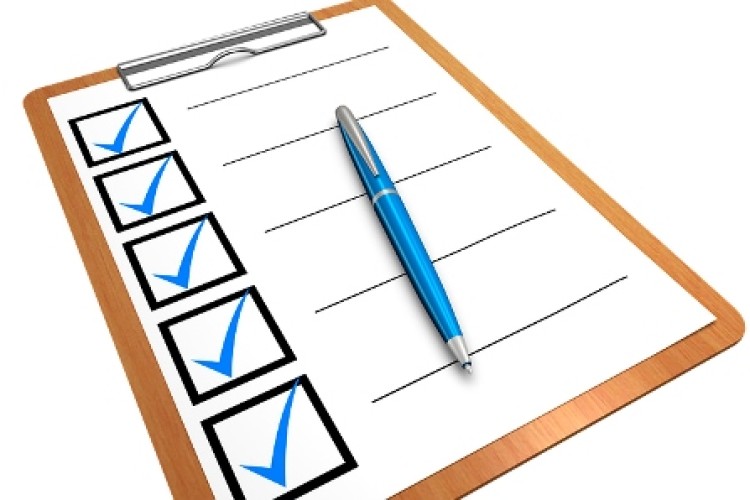 In the survey, just one in six said that they preferred to work through an agency.
Of those who said that they preferred direct employment, 62% gave the primary reason as being able to 'enjoy their full employment rights'. A similar number said they preferred 'steady employment' (63%) and 'valued the holidays and additional benefits available' (59%).
Only 16% said that they favoured agency labour work over direct employment. Of these, 43% said that was due to the flexibility, while 29% said it was because they could earn more.
Alex Meikle, director of employment at the Electrical Contractors' Association, said: "These findings overwhelmingly show that electrotechnical workers are more content and likely to be more productive working directly for an employer.
"While agency workers can be a necessary source of flexible labour for businesses, the industry should take a hard look at the value of temporary employment. It's now time for a rebalancing that ensures worker productivity is maximised moving forward."
Some 422 electrotechnical workers from across the UK responded to the survey, which was held during the first quarter of the year.
The ECA's recent submission to the government's industrial strategy consultation noted that 'higher (employee) engagement is associated with higher performance', and urged the government to consider using the procurement process to improve employer-worker collaboration.
Got a story? Email news@theconstructionindex.co.uk