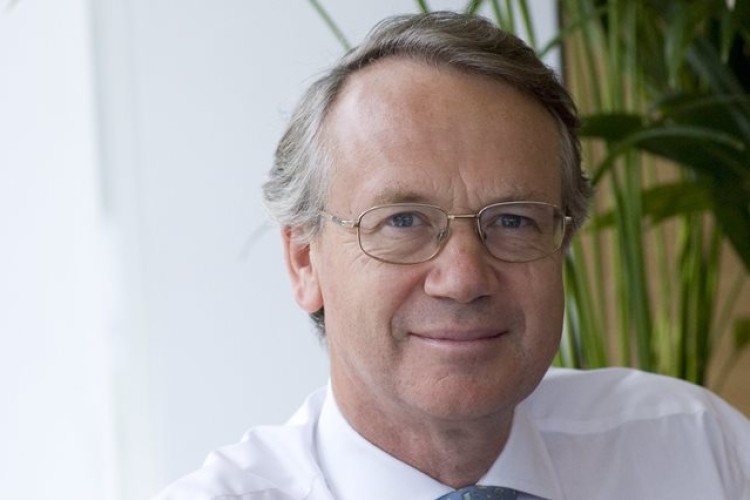 Carillion has appointed Alan Lovell a non-executive director of the company with immediate effect.
He is a man with substantial experience of working with distressed companies. He was chief executive of Conder Group at the time of its collapse in September 1992. The banks put him in at Costain in 1992 as finance director when it was at its lowest ebb. The company was known in the trade press as 'troubled Costain'. He was subsequently Costain chief executive from 1995 to 1997.
After Costain he was called in to Jarvis to do another turnaround job. Then Dunlop Slazenger, which was a better fit, given his enthusiasm for racket sports, particularly real tennis.
Carillion lost nearly £1.2bn before tax in the first half of 2017 and is engaged in a strategic review. Andrew Davies joins from Wates as Carillion's new chief executive in April. In the meantime, former Weir Group boss Keith Cochrane is interim chief executive.

Alan Lovell has seen all this before. However, he also has numerous other commitments competing for his attention. He is currently chairman of the Consumer Council for Water, Flowgroup plc and the Association of Lloyd's Members (ALM).  He is also a deputy lieutenant of Hampshire, chairman of the Mary Rose Trust, chairman of the board of governors of Winchester University and a trustee of Winchester Cathedral.
Carillion chairman Philip Green said: "We are very pleased that Alan Lovell has joined the board.  He has very relevant experience of the challenges currently faced by Carillion and I look forward to his contribution as we move forward with our disposal and cost saving programmes while continuing our discussions with our lenders and other stakeholders to explore further ways of strengthening Carillion's balance sheet".
At Carillion Mr Lovell will serve on the Audit, Remuneration, Nomination, Sustainability and Business Integrity Committees.
Got a story? Email news@theconstructionindex.co.uk