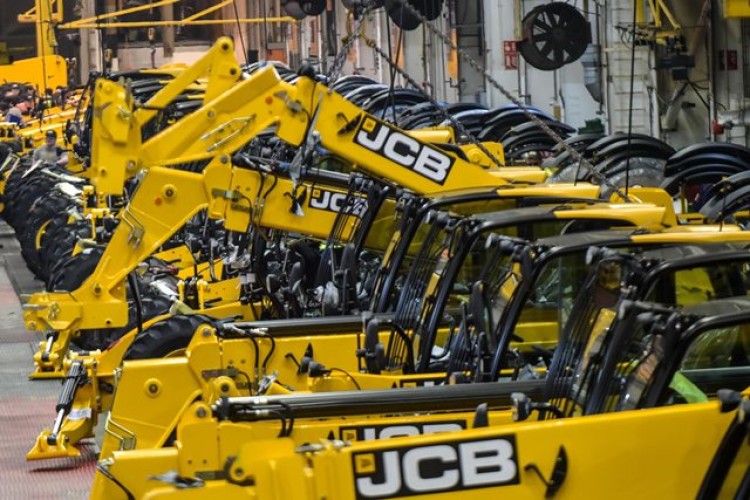 UK exports of construction equipment grew 13% to £700m in the first quarter of 2017, reaching £700m.
Imports of construction machinery rose with the seasons by 39% to £388m, but Britain maintained a clear positive balance of trade in this sector.
In Q1, the trade surplus was £312m, down from £340m in Q4 2016.
The 39% increase in imports of equipment, while substantial, was in line with the usual seasonal pattern, whereby imports peak in the second quarter of the year, and dip in the fourth.
Construction Equipment Association analyst Paul Lyons, who compiled the data, attributed the rise in exports to both improving demand in some of the major overseas markets, as well as the benefit of the weaker pound exchange rate since the middle of 2016.
The USA remained the top destination for exports in Q1 2017, accounting for 23% by value.
However, Britain's construction equipment manufacturers are highly exposed to the risk of a bad Brexit deal, as 44% of their exports currently land in EU countries. But Britain is also a good market for EU manufacturers.
Sweden edged ahead of Japan as the largest single import source of construction machinery in Q1 2017, accounting for 19% of total imports in Q1 by value.
The UK remains a net exporter of construction and earthmoving equipment, whether measured by value or by weight.
Got a story? Email news@theconstructionindex.co.uk