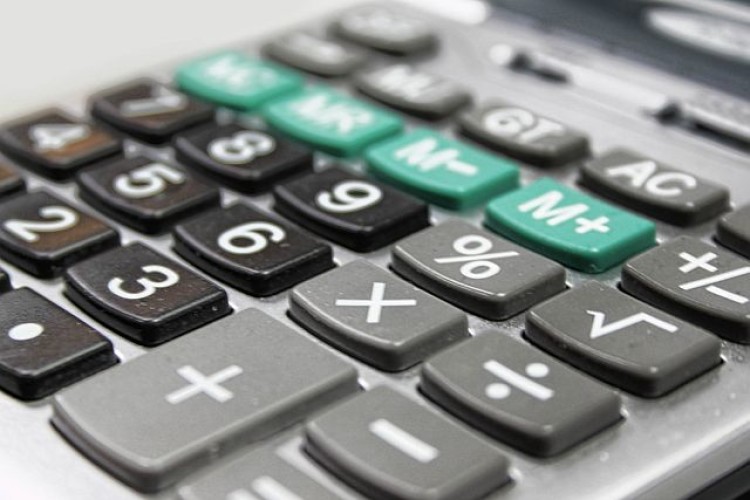 But the figures mask monthly swings. The quarterly rise in output was due to a 5% increase in the first month of the quarter followed by two months of contraction.
The preliminary estimate of gross domestic product (GDP) for Q2 2013 published on 25 July had contained an estimate of construction output growth for Q2 2013 of 0.9%. The revision to construction output of 0.5% to 1.4% has no effect on the preliminary estimate of GDP to one decimal place.
Comparing Q2 2013 with the same period a year ago, construction output fell by 0.5%. New work was 1% lower with large falls in public other new work and private-commercial other new work, which reported decreases of 12.3% and 8.2% respectively.
There were large year-on-year growths in new housing where public and private new housing showed increased growths of 9.8% and 8.2% respectively.
Comparing June 2013 with May 2013, construction output showed a fall of 0.7%. All new work increased by 0.3% with a 2.4% decrease in all repair & maintenance.
EC Harris head of strategic research and insight Simon Rawlinson said: "Today's construction output release contains the welcome news that output increased by 1.4% in the 2nd quarter, 0.5% higher than suggested by the GDP data released only two weeks ago. Before we get carried away, output in the quarter is 0.5% lower than in the second quarter of 2012 – not a big difference, but indicative of the depth of the slowdown that took place in 2012. Furthermore, according to the new measures of output issued for the first time by ONS in this bulletin, output increased by 1.7% in the 4th quarter last year, showing that we have been through a year of see-sawing contraction and rebound. Let's hope that the 2nd quarter points to the start of a sustained recovery, although the data is inconclusive.

"Almost all of the improvement has taken place in the housing industry – confirming that positive noises coming out of surveys and mortgage data is being converted into real work. By comparison, private industrial and private commercial were weak in the quarter. Commercial activity is 8% down in where it was last year."
UK managing director Turner & Townsend Steve McGuckin said: "The construction industry isn't out of the tunnel yet, but at least we can see the light. For years, consistently weak levels of confidence and public sector austerity have made the journey back to growth both long and arduous. The best players in the industry responded by becoming leaner and fitter. Anaemic demand led many to concentrate on margin as much as volume. Now they face another challenge - how to respond to growing demand. Quarter-on-quarter output is up, but the month-on-month figures are still volatile."
"Housing was the star performer in Q2 - stoked in large part by the Help to Buy scheme unveiled in March. Some had questioned whether this would fire demand more than supply - but the data proves that Britain's housebuilders have heeded the call for new homes, albeit not in the volumes we need.
"But performance in other sectors was more mixed - commercial property output was down both on the previous quarter and on this time last year. However we are seeing increased developer confidence in nearly all UK regions, which is slowly feeding into construction projects.
"Nevertheless the progress is real. Last week's PMI reading was the highest for more than three years, and the flurry of upbeat news in other industries - together with the Bank of England's pledge to keep interest rates low - should fire confidence further. The construction sector has seen two false dawns already in its recovery. The momentum and hugely improved sentiment suggest that we are not about to witness a third. But while the client pipeline and the ONS data both suggest the industry is picking up speed, we are still a long way from escape velocity."
Got a story? Email news@theconstructionindex.co.uk