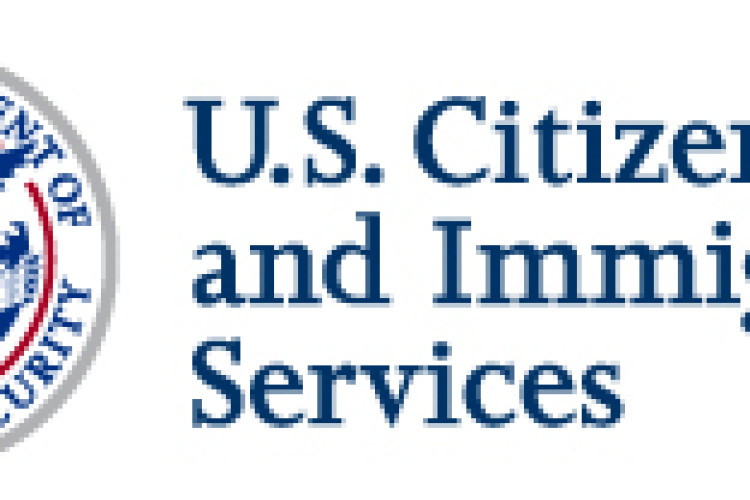 "We are deeply troubled that the proposal appears to arbitrarily single out the construction industry for a unique cap," said AGC chief executive officer Stephen Sandherr in response to proposed immigration reform legislation published by the 'Gang of Eight' Senators.
If this proposal were to be enacted, construction employers could easily go from not having enough work to not having enough workers, he warned.
"While this bill is a good beginning, we look forward to working with legislators over the coming weeks to improve this initial proposal so we can have comprehensive immigration reform that sustains, instead of restrains, economic growth," he said.
Got a story? Email news@theconstructionindex.co.uk