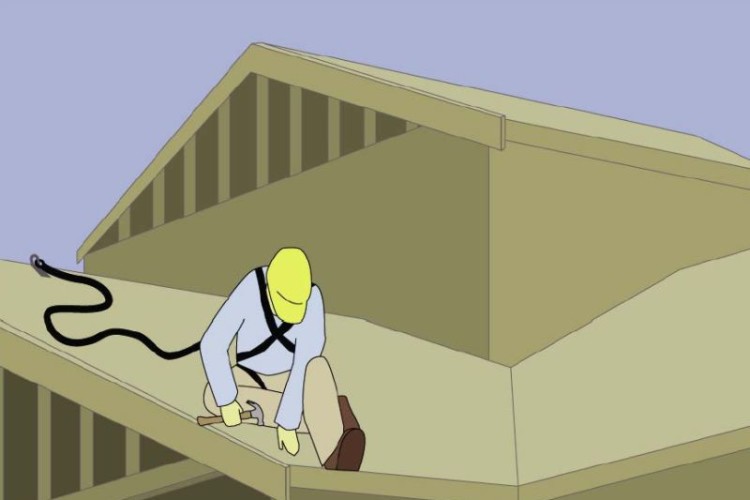 Saipan is the largest of the Northern Mariana Islands, a US commonwealth in the western Pacific.
The inspectors found hazards found relating to fall protection, scaffolds, crane area control and machine guarding at the site of the Imperial Pacific Resort Casino. The shortcomings also include failure to notify OSHA about a work-related amputation.
"Workplace safety is a critical component for a growing US economy to reach its full potential," said Barbara Goto, OSHA's regional administrator in San Francisco. "This case serves as a good reminder for companies large and small to be mindful of workplace hazards and to do what it is necessary and required to protect those on the front lines of growth."
MCC International Saipan Ltd Co, the prime contractor for the Imperial Pacific casino project, was cited with 10 violations and US$81,484 in proposed penalties. Investigators found workers exposed to uncovered holes and additional hazardous areas around crane operations. In addition, the company failed to notify OSHA of a work-related amputation, and did not report other workers' injuries as required.

OSHA officials also cited MCC's subcontractor Nanjing BeiLiDa New Materials System Engineering Co, with US$81,483 in proposed penalties for 10 violations, including unsecured compressed gas cylinders, damaged snap hooks on fall protection lanyards, and multiple scaffolding-related hazards.
Gold Mantis Construction Decoration, Saipan LLC, also a subcontractor for MCC, was cited with four safety violations carrying US$30,783 in proposed penalties for failure to enforce the use of eye and face protection, for unguarded machinery and for the use of a fibre sling with frayed fibres to lift large steel beams.
The three contractors have 15 business days from receipt of its citations and penalties to comply, request an informal conference with OSHA's area director, or contest the findings before the independent Occupational Safety & Health Review Commission.
Got a story? Email news@theconstructionindex.co.uk