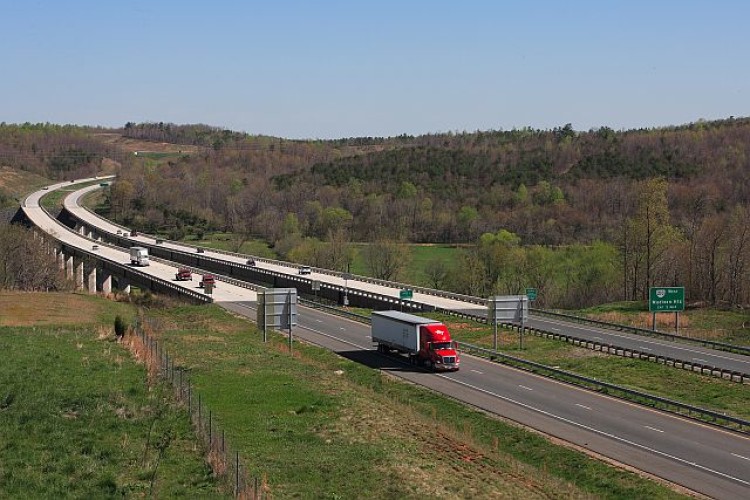 A US$120m project has already been advertised as a result of the increase. The scheme will involve rehabilitation of 163 lane-miles of I-264 and I-64 in the Hampton Roads region.  "This critical project is made possible by the historic funding package signed into law this week," said governor Bob McDonnell.
The new funding bill went into immediate action with the release of a draft of the programme for the next six years. The programme allocates US$15.4bn - a US$4bn increase - in funding to transportation improvements over the six fiscal years beginning 1 July.
Improvements include highway, road, rail, transit and bridge projects and other initiativess across the state.
"The programme reflects hundreds of transportation projects identified as critical priorities by localities, regional entities and the Commonwealth," said McDonnell. "Most importantly, the work created by the program will sustain thousands of jobs and have a multi-billion dollar impact on Virginia's economy."
"A key component of the programme is the ongoing rehabilitation of the existing transportation system," said Greg Whirley, commissioner of the Virginia Department of Transportation (VDOT). "The new, sustainable revenues will accelerate VDOT's efforts to extend the life of existing pavements and bridges, so we can get the most out of our current infrastructure. Motorists will see more paving projects than usual in the short-term and more highway construction projects in the long-term as we get new projects ready for construction. The result will be a better transportation system."
Got a story? Email news@theconstructionindex.co.uk