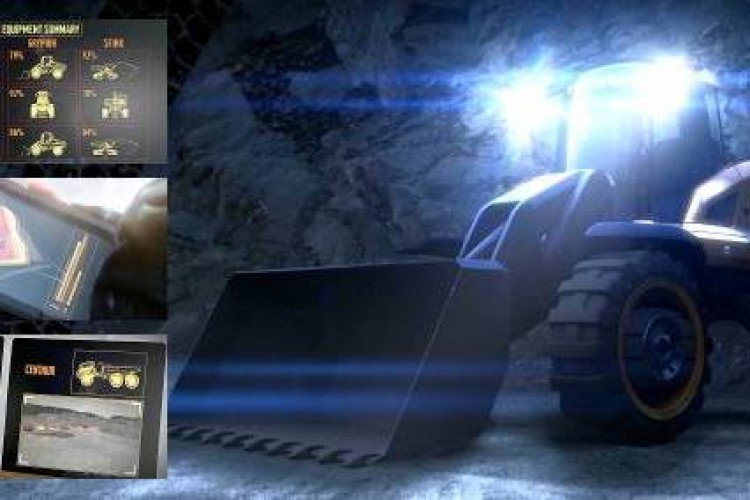 A combination of anti-collision technology, computer programming and machines that communicate with each other will allow repetitive tasks to be carried out without operators on board, Volvo says.
An example might be loading a large pile material into a truck.
While the company was light on detail about how and when this would be achieved, it asserted that automated construction plant was now firmly in its sights. "Some call it a vision; we call it The Plan", Volvo declared at its inaugural Innovation Forum, held at its factory in Eskilstuna, Sweden this week
"Innovation is in our blood at Volvo CE," said executive vice president of technology Anders Larsson. "It's infused into every part of our design, development and sales and marketing processes."

Jenny Elfsberg, director of emerging technologies, said that she had a team of "superstar geeks" working on technological developments, aiming to put Volvo at the leading edge of construction machinery technology. She acknowledged that fully automatic sites were unlikely to arrive in the near future, there will be some applications for the technology.
The Innovation Forum kick-started three weeks of customer days at the factory campus, which is expected to see more than 5,000 buyers for around the world witness machine presentations at the Eskilstuna customer centre (pictured below).
Latest machines being showcased include the L30G and L35G wheel loaders; the new SD75, SD115 and SD135 soil compactors; seven new skid steer loader models for Europe with updated engines and new options; and a variety of excavator attachments.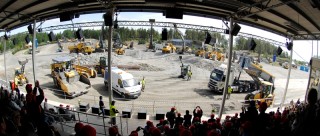 Got a story? Email news@theconstructionindex.co.uk