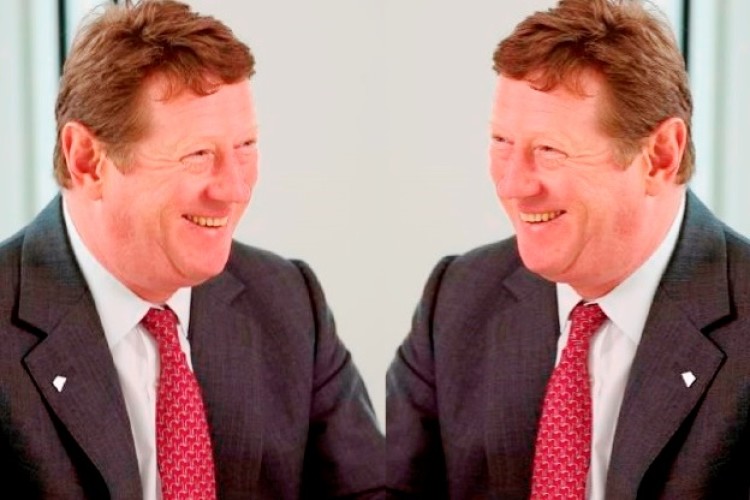 Build UK chief executive Suzannah Nichol has told the CITB that her organisation's support was "subject to the implementation of a clear reform programme".
Terms demanded by Build UK are noticeably less onerous and specific than the demands made earlier this week by the Federation of Master Builders on behalf of the SME sector of the industry. [See our previous report here.]
Build UK asks for 'appropriate' industry representation on the CITB board and council, fewer committees, and measurable objectives with regularly progress reports.
It also wants more transparency, accountability and consultation.
"I look forward to working closely with you and your team over the coming months and years to ensure that we have a training body fit for purpose and capable of effectively supporting the skills needs of the industry it serves," Suzannah Nichol tells CITB chief executive Sarah Beale.
It would have been a little surprising had Build UK not backed the CITB since both organisations were chaired by the same man until last week. James Wates is chairman of the CITB and last week stepped down as co-chairman of Build UK after two years in the post.
With qualified support from FMB and Build UK, as well as the Civil Engineering Contractors Association, the future of the CITB and the continuation of the levy system – in parallel with the apprentice levy – now seem assured. Confirmation of this, expected next month, now looks merely a formality.
Got a story? Email news@theconstructionindex.co.uk